December 28, 2011
Christmas, Quick & Easy Meals
No Comments
Traditionally, we eat a nice meal on Christmas Eve after our Christmas Eve service.
On Christmas morning we have pull-apart bread and eat leftovers the rest of the day.
This year was different.
Steve got a turkey fryer for Christmas, so I had a turkey (& propane tank) ready to go.
It took less than 2 hours to cook a 13 pound turkey kamagra oral jelly india…Quick & Easy!
He had so much fun cooking, that he has already
bought some marinades to try on his next "frying".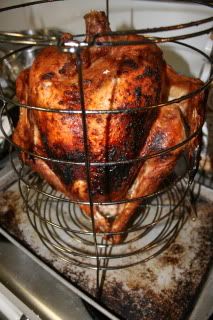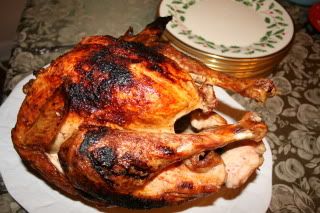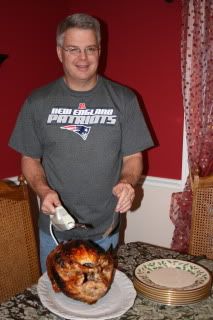 Ready & waiting!