December 30, 2011
Kerry Beck, Reading
6 Comments
This post includes 2 challenges.
One for 2012.
One for 2011 – to win my book, Becoming a Homeschool Pro
2011 Challenge
If you'd like to enter to win my book, all you have to do is leave a comment on my blog sharing your favorite book of 2011.  I'll be picking a winner on Tuesday, January 3.  You can see my favorites of 2011 on the post below.
2012 Challenge
After I posted my favorite books of 2011, I read a comment from my friend, Paul Evans.  So far, he's read 82 books this year.  WOW!!!  His goal next year is 104 (2/week)
I've read 41 books this year.  Will finish one more today/tomorrow to make it 42 (1/2 of Paul's reading list).  I'm not sure I can make it to 100 next year, so I'm making my goal  manageable & public.  My goal is to read 52 books in 2012 – that's 1 book each week. I think I can do it, even though I plan to start with Atlas Shrugged (big book, small print that I gave Steve last year).
Other books on my bedside table:
For Christmas, I gave this to my oldest daughter who is almost finished with it.  She says she can't put it down. Read it all the way to Houston & back yesterday.
I gave this to my middle daughter and will have to wait until she is finished to read it.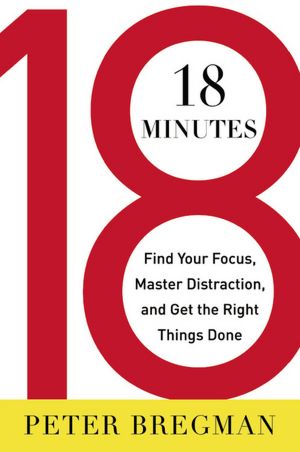 Recommended by a friend
They say you are more likely to accomplish your goal if you make it public.  That's why I'm posting it here, on twitter, and on facebook.
What is your reading goal for 2012? 
Feel free to post a comment below and let us know.