My Favorite Books of 2011
December 29, 2011
9:15 pm
Blog Candy, Book & Curriculum Reviews, Kerry Beck
I read some great books in 2011…and I re-read some of my favorites.
Here are my top picks.
BTW…read to the bottom to find out how you can win my book:
Becoming A Homeschool Pro
Although I'm not quite finished with this book (should finish tonight or tomorrow), this may be my favorite of 2011.  Did you know Lou Holtz was 135 pounds, struggled academically and had a speech impediment in high school?  He is currently one of the most sought-after motivational speakers.  He is honest about his life and we can all learn from his story.
Read lessons I learned in Jan 2 post…about prayer
FANTASTIC.  I thought this was all about "me" & selfish positive thinking.  However,  it really has alot to do with God, Scripture and following the verses to think on positive things.  Great reminder for all of us.
Lots of people live life "one yard short". Les Steckel tells his life story and how God worked in his life to prepare for ministry to others.  Great for sports lovers, but also for men who struggle in feeling like nothing ever goes right.
Love this book!  Truly rags to riches, but Zig knows who carries him always – Jesus Christ!
Zig is honest with his readers, sharing the good & bad stories of his life.  He willingly shares his weaknesses, but also shows how God uses his strengths.  He is honest about his middle years which tell of his chasing shiny objects.  Zig also shares the importance of his family, both his wife & kids.  Very encouraging to see a man who finds success in the middle of his life.
Quick Read…
Quick overview of how Chick fil A began
Great principles to base your life and business. He truly walks the talk!
This would make a great gift for a young person as he addresses young people and how teenagers could use these principles.  I also read his biography which is EXCELLENT!
Love this book.  You should read this once a year.
Inspirational & Encouraging. Truly a man who ran his business with Christian principles. Biography of founder of Quaker of Oats. I needed a new book to read & found this on my shelf.  So much better than I ever anticipated.
Favorite book series I started re-reading this year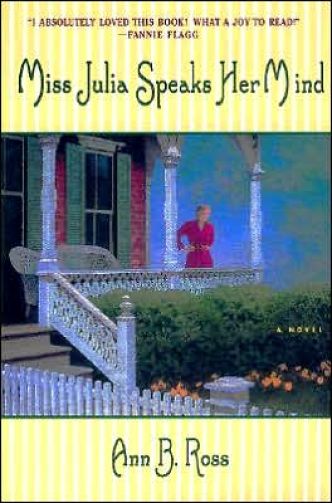 I read one new book in this series and re-read 2 books.
They are so much fun, an escape from reality. Fun to read & laugh!
Father Tim & Mitford are so much fun to read…and a great encouragement to me.  I have about 3-4 more to finish re-reading the entire series. I read about one each month.
One of my favorite lines is the prayer Father Tim learned from his grandmother:
"Lord, let me be a blessing to someone today."
What are you favorite books of 2011?
Post your book title as a comment.
I'll randomly choose one of them to win a copy of my ebook,
Becoming a Homeschool Pro. 
I'll choose the winner next Tuesday, January 3.
After you post a comment, you can also enter to win by clicking fb like or tweeting this post at the top.
This will give you additional entries to win.